All members of the company join the study of traditional culture. Unity of knowing and doing, strive to do everything right now.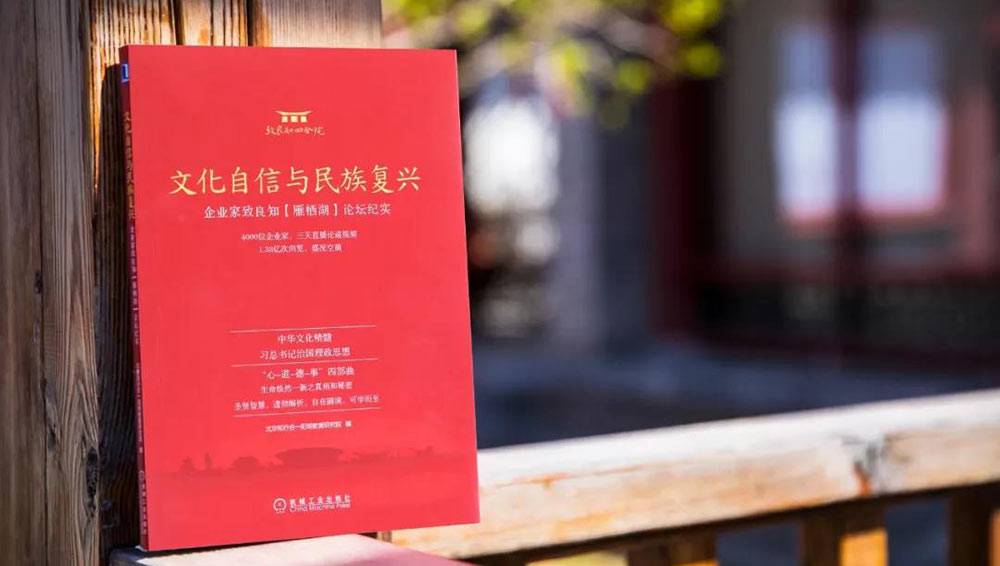 We all need to be an ideal, moral, and faithful person. We must do more good things and treat others with a tolerant heart. To benefit others is to benefit yourself. Applying to the enterprise requires us not to care about personal gains and losses, cultivate a positive attitude, not complain, do not spread negative emotions, and respond to everything we encounter with a positive, optimistic and calm attitude. Doing everything should be based on the interests of the company, and the interests of the team are higher than the interests of the individual.
Qingdao Sainuo Chemical Co.,Ltd.  We are manufacturer for PE wax, PP wax, OPE wax, EVA wax, PEMA, EBS.… Our products have passed the REACH, ROHS, PAHS, FDA testing. 
Sainuo rest assured wax, welcome your inquiry!
Website:http://www.sanowax.com
E-mail:sales1@qdsainuo.com
Adress:Room 2702,Block B, Suning Building, Jingkou Road, Licang District, Qingdao,China